Monday - Friday
By Appointment Only
Sunday - Saturday Open 24 Hours
Reserve a unit below!
Reservations Monday-Friday only!
Office/Warehouse space available! - Please call to reserve.
Storage in Lee's Summit, MO
Less clutter means less stress. If you're tired of tripping over boxes and you'd like to store some clothes in your closets for once, get in touch with Jefferson Street Storage today. Our well-lit facility has a superb selection of top-quality storage units, giving you the perfect space to finally make some room. Our access times are 24 hours a day, so you can come whenever is most convenient for you. It's perfect if you need something at short notice or during the night.
Our security features are second to none and include surveillance cameras, a gated code entry system and full fencing. If you're ready to get started, reach out to our friendly and helpful team today.
We also offer warehouse/office space for your convenience. Please give us a call at
(816) 347-2677
to reserve.
Check Out What Our Customers Are Saying
"
"
Kathleen Watson
on 10/26/2022
Jefferson Street Storage is safe, secure, clean, easy to work with and fully monitored and open 24/7. I appreciate the peace of mind, quick responses to questions and concerns and the fact that its electronically monitored in case there ever were an issue. 5 stars was easy to give! Thanks!
"
"
After going threw the whole list of storage units available in the Lee summit area I came across this place. Read the reviews and decided to give them a call. I'm so glad I did. Terry is the sweetest and caring person. She answered all my million questions and we ended up renting 2 storage units. Secure and well lit. I recommend them 100%
"
"
Becky Corum
on 02/10/2018
This facility is a top notch, family run business. Everything is spotless, from the insides of the units to the facility itself. Any problems are dealt with personally by the owners quickly and simply. Located just down the road from the intersection of 50-Hwy and 291 SB, it's easy access for the communities in Greenwood, Raytown, and Lees Summit alike. Their rates are reasonable, too, as my large unit costs just about 100$ a month. The owners are easy to reach, the security is as good as I've ever seen, and there honestly isn't a single negative to leasing a unit here.
Ideally situated at Jefferson and Industrial Drive, Jefferson Street Storage is less than 2 miles from downtown. With easy access to 291 Highway South, we're popular with both homes and businesses all across the region. We're open 24/7, so why don't you come down and check us out today?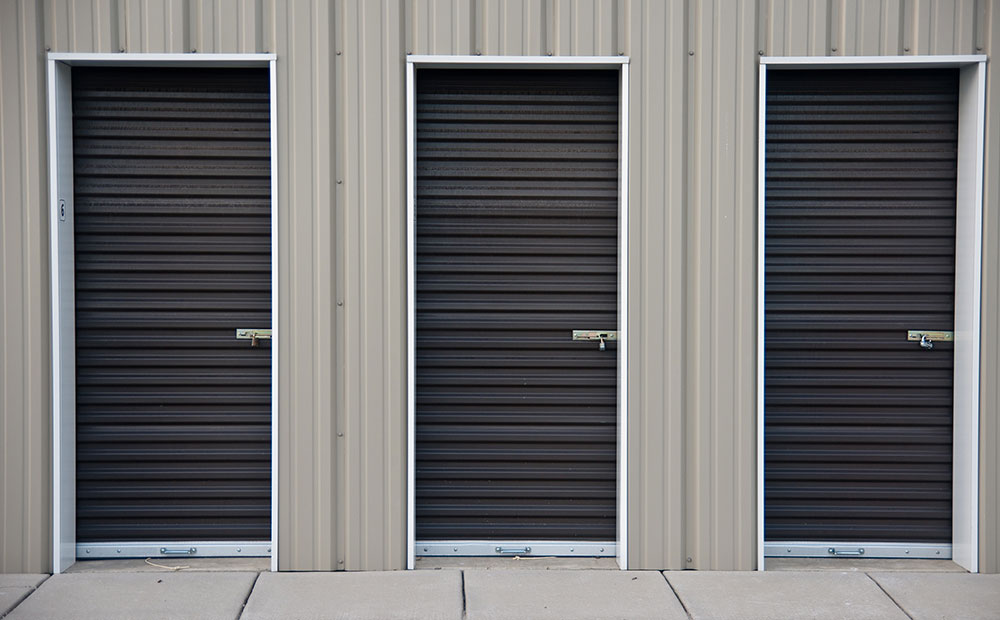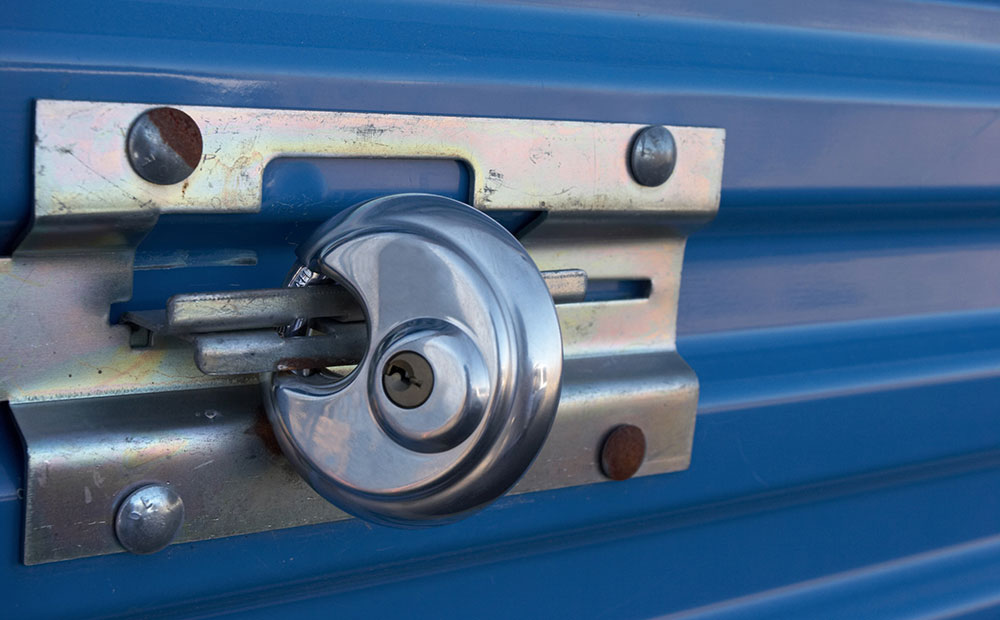 From downtown Lee's Summit, MO:
Head east on SW 3rd St towards SW Jefferson St

Turn right onto SW Jefferson St

At the roundabout, take the 3rd exit and stay on SW Jefferson St

Continue straight onto SW Jefferson St/Rte 291 S

Continue to follow Rte 291 S

Turn right onto SW Persels Rd

Turn left onto SW Jefferson St

Turn left onto SW Industrial Dr

Jefferson Street Storage will be on the right
Head south on Ranson Rd towards W Main St

Turn right at the 1st cross street onto MO-150 W/W Main St

Continue to follow MO-150 W

Slight right onto the slip road to Lee's Summit

Merge onto Rte 291 N

Turn left onto SW Scherer Rd

Turn right at the 2nd cross street onto SW Jefferson St

Turn right at the 1st cross street onto SW Industrial Dr

Jefferson Street Storage will be on the right
Head west on E Olive St towards S Washington St

Turn right at the 1st cross street onto S Washington St

Turn right onto MO-58 E/E Walnut St

Continue to follow MO-58 E

Turn left onto Rte 291 N

Turn left onto SW Scherer Rd

Turn right at the 2nd cross street onto SW Jefferson St

Turn right at the 1st cross street onto SW Industrial Dr

Jefferson Street Storage will be on the right
Head south on N Jeffreys St towards Cedar St

Turn right at the 1st cross street onto Cedar St

Turn left onto Veterans Pkwy

Slight left to stay on Veterans Pkwy

Turn right at the 1st cross street onto E Commercial St

Continue straight onto MO-58 W/W Commercial St

Continue to follow MO-58 W

Turn right onto MO-58 W/Rte 291 N

Continue to follow Rte 291 N

Turn left onto SW Scherer Rd

Turn right at the 2nd cross street onto SW Jefferson St

Turn right at the 1st cross street onto SW Industrial Dr

Jefferson Street Storage will be on the right